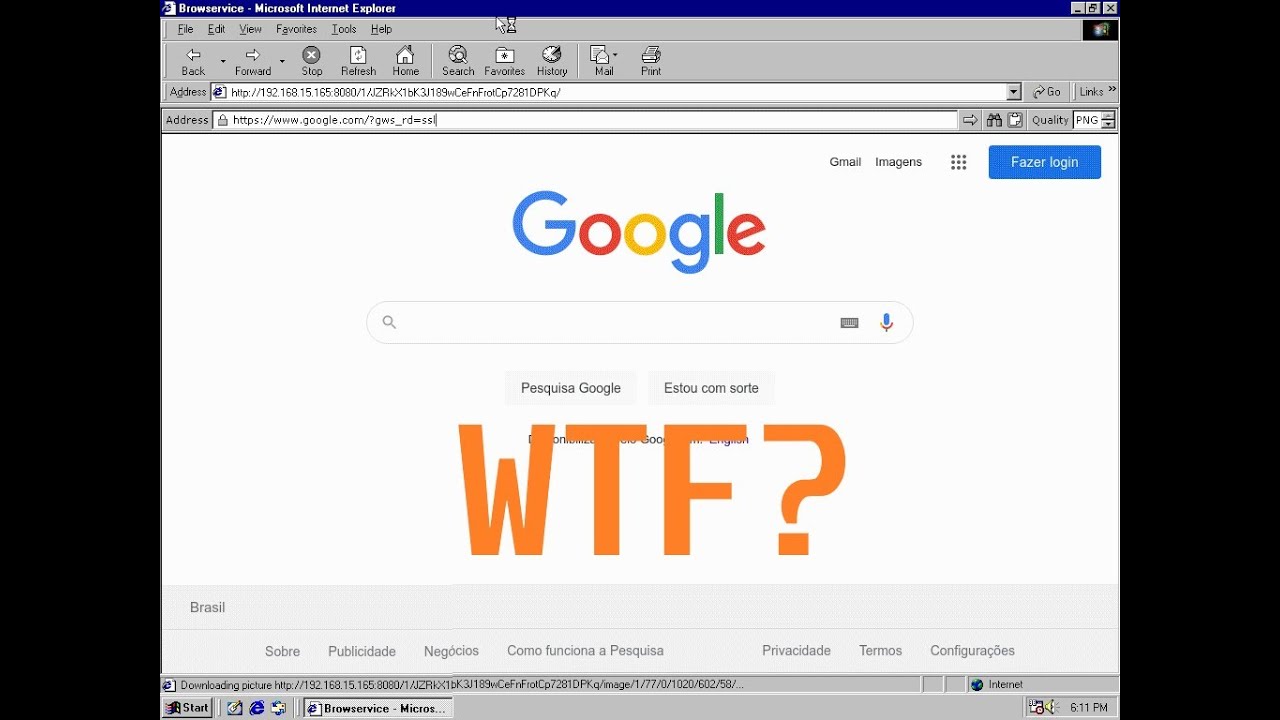 You don't need to respond to installer dialogs that appear only briefly during installation, but if a dialog asks you to install device software, click Install. After you install the Windows software, your Mac automatically restarts using Windows. Continue following the onscreen instructions to finish installing Windows.
The behavior of this feature can be improved in the final version of Windows 10 Creators Update. Now we just have to wait till April 2017 when it will be finalized. To take a screenshot of a screen region in Windows 10, press Win + Shift + S keys together on the keyboard. I use a free third-party called GreenShot that will offer several options when it comes to taking screenshots via the PrintScreen key .
How to Fix Your Windows Key by Turning Off Game Mode
Cannot play DVDs in Windows Media Player on Windows 10? That is because Windows 10 does not support DVD playback anymore. Microsoft has separated the DVD playback feature to an independent application. However, if you do not like to pay for it, you can read the article carefully, pick your favorite DVD player for Windows 10 and enjoy your favorite movies anytime and anywhere. We hope that our guide and recommendations are useful to you. As the name shows, MovieMaker can be used to create your own movies without limits.
I will be sharing seven easy ways to help you.
You can also switch between screen recording and screen capture using a two-tab pop-up menu.
A clean installation of Windows 10 is the process of erasing the hardware and setting up a new fresh copy of the platform when a computer has a problem.
Once the uninstallation is complete, restart your system. Your DVD player should now be recognizable by your Windows system. The Command Prompt app should show up as the Best Match.
Best Ways to Take Screenshots on Windows 11 (July
In this guide, a live USB was created Read more, Metasploit was installed and configured on a remote server, and a simple Msfvenom payload was created. With all that setup and ready to go, it's now possible to access the target computer in a powered off state, remove Windows Defender , and embed the payload onto the device. The payload will execute every time the device reboots, creating a new connection between the compromised computer and the attacker's server. There are several authentication methods into a VM, including an SSH public/private key pair or a username and password.
One free service that we recommend is Photobucket. Photobucket is a free service that allows you to upload and share images on your computer so that other people on the Internet can view them. To use Photobucket you must first register at their site.
That requirement became mandatory with the release of build 22557. I tried to run bootcamp a while back but have never been able to as I always get an error when it's running the partitioning part. If you are in Windows and want to switch back to OS X, use the Boot Camp system tray. Click the Boot Camp icon in the system tray and then select "Restart in OS X" from the dropdown menu.